When it comes to home-renovation projects, north shore bathrooms offers one of the best construction services in British Columbia .
With more than a decade in the construction industry. We take pride in every additional living space and home-improvement project we complete.
North shores designers include original bathroom concept plans and itemized bathroom renovations cost estimates. We offer full-service management of the entire renovation project. Right from the initial bathroom design concept. Our expert architectural home designers will take care of your home-improvement blueprints.
Our dedicated and courteous staff members are readily available to assist you in making specific product selections. We work in collaboration with reputable manufacturers and construction material suppliers. North shore bathrooms delivers the highest quality in construction services. With professional and exceptional expertise in general construction and home improvements. North shore bathrooms always ensures that the actual bathroom renovations cost stays within your budget.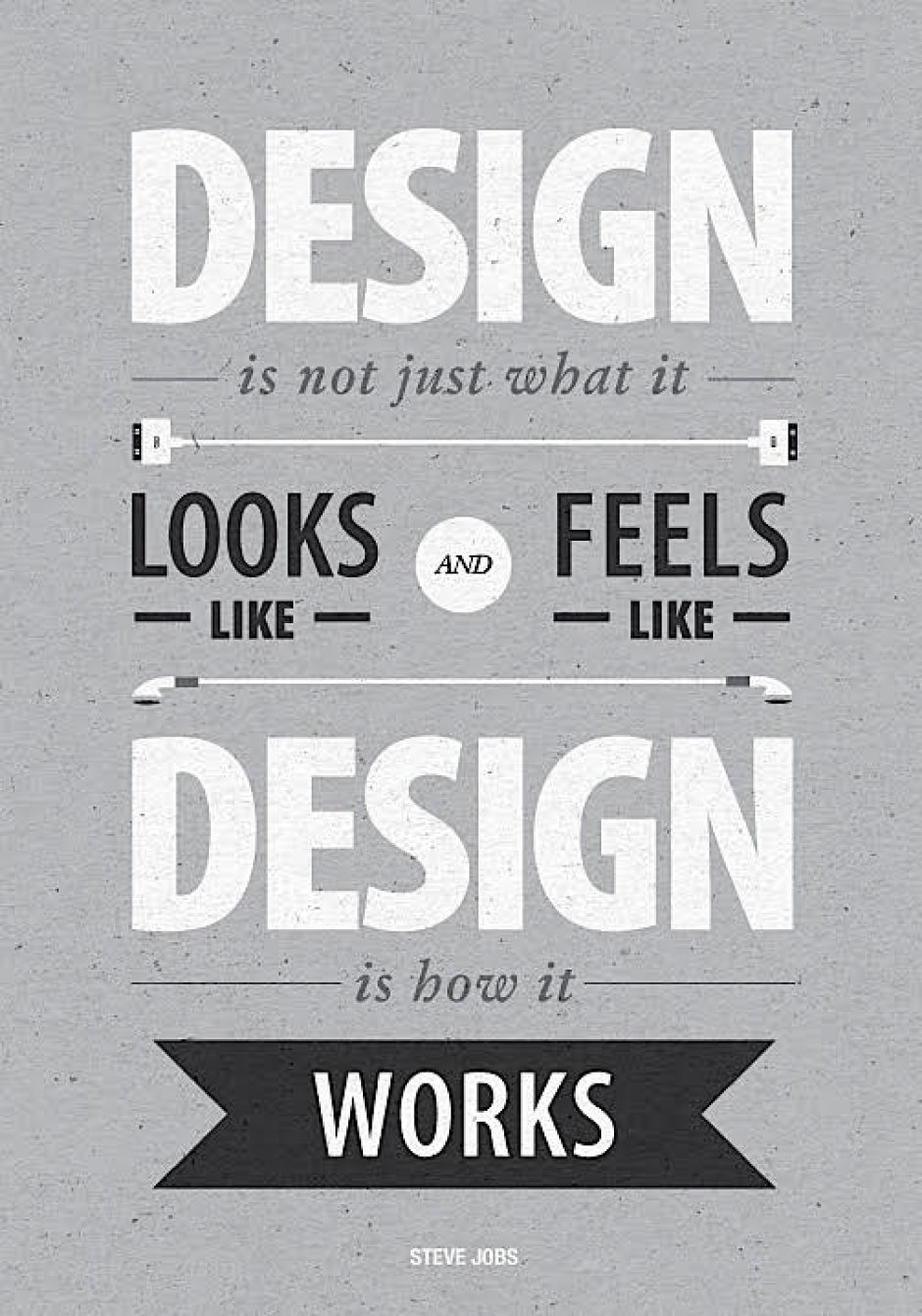 In keeping with the company's strong commitment to our clients, we provide 100% customer satisfaction. Every client is assured that their bathroom renovations or other home-improvement projects are completed on time. Our construction team of highly skilled tradesmen are well trained to handle any bathroom renovation. Resurfacing projects in homes, business establishments and various public facilities.
If you are looking for a general contractor in North Vancouver who can deliver your bathroom remodelling project with a quick turnaround. You can depend on the unquestionable expertise of north shore bathrooms. We are fully insured and certifiable as a construction company.
With more than two decades of experience in the construction industry to our credit. North shore bathrooms design is a leading general contractor and bathroom remodelling expert.
Backsplashes and Fireplaces
We will design any style kitchen to meet your highest expectations. Our in house design team boasts all of the most modern designs with the classiest of finishes.
Beautiful Bathrooms
We design beautiful and elegant bathrooms. Staring from the creative minds of those who will be enjoying them every single day.
Hardwood and Laminate
We Install seamless hardwood and laminate flooring. With hundreds of styles and patterns to choose from. We guarantee you will love the end result.
Tile & Natural Stone
At North shore bathrooms we use the best tradesmen in BC to provide you with seamless installation of Hardwood, Tile, Laminate, in floor heating and other various substrates.
100 % Guaranteed
All of our bathroom renovations and flooring jobs are 100% Satisfaction Guaranteed. This means that if you are unhappy with anything to do with your renovation we will happily change it out. We are not finished until you are completely satisfied. The best way to ensure your satisfaction is to start with the right design choices. We are more than happy to provide you with endless amounts or design resources. From magazines to our gallery. We want you to be happy with your new bathroom. Because at the end of the day. It's your bathroom.