Bathroom Remodelers
If you live in North Vancouver and want to improve your bathroom look, you can always count on North Shore Bathrooms for a smooth and effortless and bathroom remodelling in North Vancouver. With our years of expertise and dedication towards bathroom remodelling, you can always count on us to get the job done. We are an accredited bathroom remodelling company in North Vancouver. Even our founders have twenty years of working experience, unmatched in the bathroom and kitchen renovation industry.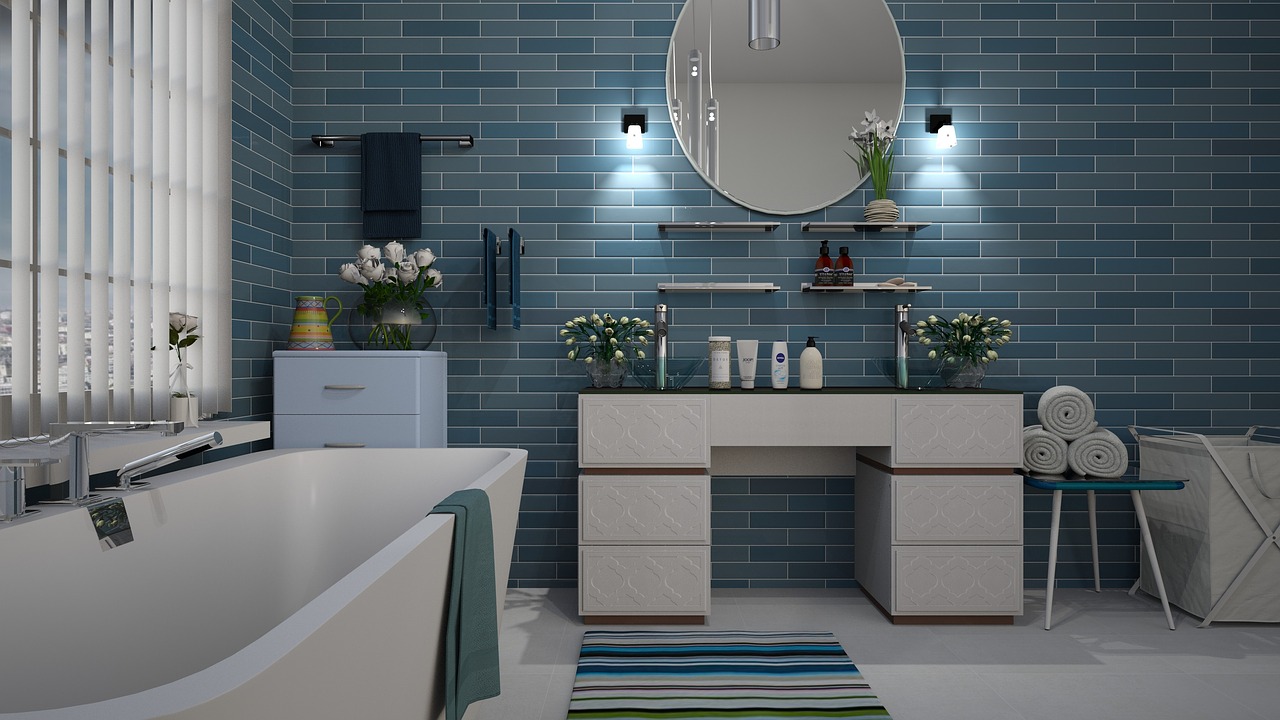 Making Your Dream Bathroom a Reality!
We will redesign your new bathroom according to your expectations and use high-quality fixtures and finishes to transform your current bathroom and give it a completely new look. Our bathroom remodelling contractors will collaborate with you to understand your needs and what you expect from us. At North Shore Bathrooms, we know the latest trends and styles in the bathroom renovation industry. We have an in-house showroom to help you choose the best designs that will look good in your bathroom. We constantly update our inventory to provide our customers with excellent design choices which are budget-friendly.
Once you have chosen a bathroom design you love, our project managers begin to proceed with the bathroom remodelling process. Our bathroom contractors will work with you throughout the entire remodelling process to ensure our work consistently exceeds your expectations.
Your bathroom can be the smallest room in your house, but it's also one of the most important. Looking for a bathroom remodeller in North Vancouver can sometimes be a significant inconvenience to the homeowner. At North Shore Bathrooms, we always try our best to minimize any disruption during the bathroom renovation project. Our courteous staff always works efficiently so that you can rest peacefully while working to give your bathroom a look it deserves.
Our Expertise Makes the Difference
When you hire us, our bathroom remodelling contractors in North Vancouver will help you throughout the bathroom remodelling process to get you an effortless bathroom renovation. North Shore Bathrooms has always believed in offering high-quality services and building long-term relationships with our customers. We believe in delivering quality work, which is of value for every dollar homeowners in North Vancouver spend with us. That's why we believe in using products and raw materials of high quality, which will last longer and make you worry less about repairing costs and frequent bathroom renovations.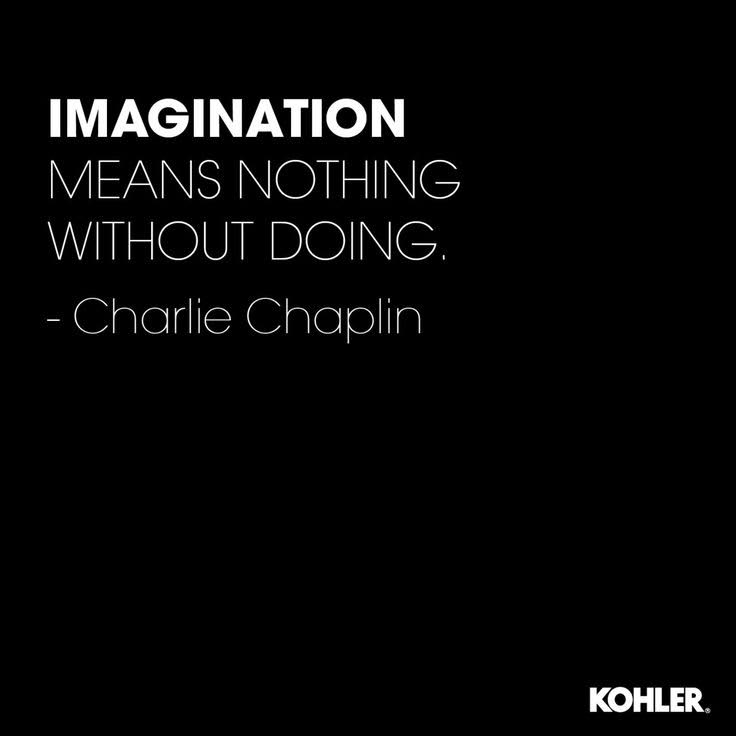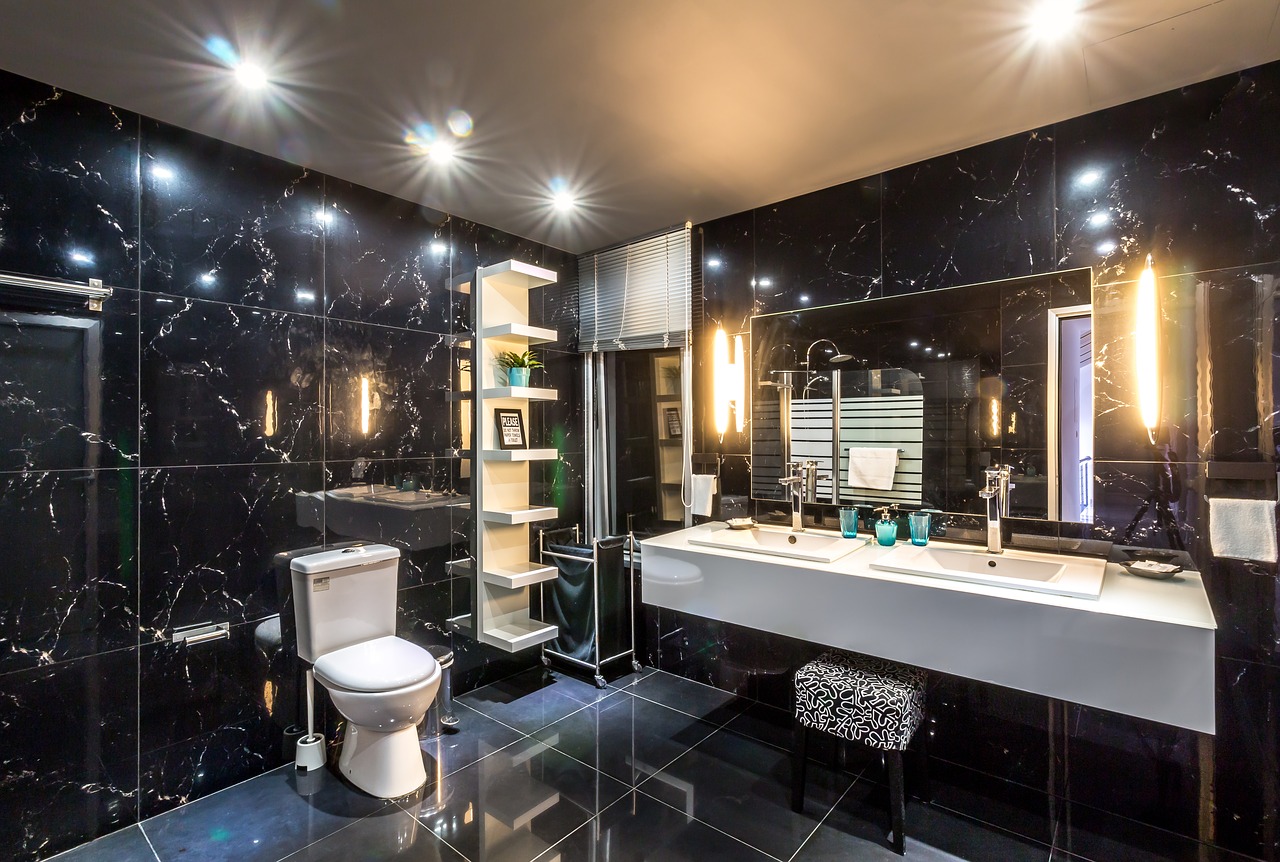 A Bathroom That Reflects Your Style
We'll complete full bathroom renovation according to pre-specified specifications you and we decide upon in our initial in-home estimate, which is entirely free-of-charge. All of our bathroom remodelling contractors in North Vancouver are fully licensed, so you can have complete trust in our work and peace of mind while we're working on your bathroom remodel. North Shore Bathrooms has believed in delivering a quality finished product, which is why we always take our time and focus on quality workmanship. Our bathroom remodelling contractors also strive to make the process as streamlined as possible to ensure timely work completion.
Let's Get Your Bathroom Remodeling Project Started Today!
If you have decided to hire a bathroom remodeller in North Vancouver to get your bathroom renovation done, North Shore Bathrooms can be your best bet. We serve all of Vancouver and North Vancouver. So, don't turn any company offering cheap quotes for your bathroom remodel; trust the local bathroom renovation contractors at North Shore Bathrooms. For more information on our bathroom remodelling services in North Vancouver and schedule a free, in-home consultation, contact us today to get your bathroom renovation project started! We gladly serve residents in North Vancouver and its surrounding areas.