We're Top-Rated Home Remodeling Contractors in North Vancouver
Turn your house into your luxurious dream home with North Shore Bathrooms. We're North Vancouver's best Home Renovation contractors. Suppose you're looking for complete home remodelling in North Vancouver or simply finding a special place for the perfect walk-in closet. In that case, North Shore Bathrooms provides high-quality workmanship and outstanding home renovation services to North Vancouver.
We offer a unique experience in custom home building, presenting creative ideas, flawless finishing, and results you will love from concept to completion. Every remodelling project we undertake is unique to reflect your personal needs and tastes. Our home remodelling experts in North Vancouver offer cost-effective ideas and top-notch service quality to accommodate every home renovation project's needs. Whether you're looking for bathroom remodelling, kitchen remodelling, complete home renovations, North Shore Bathrooms has the skills and team to make your vision a reality!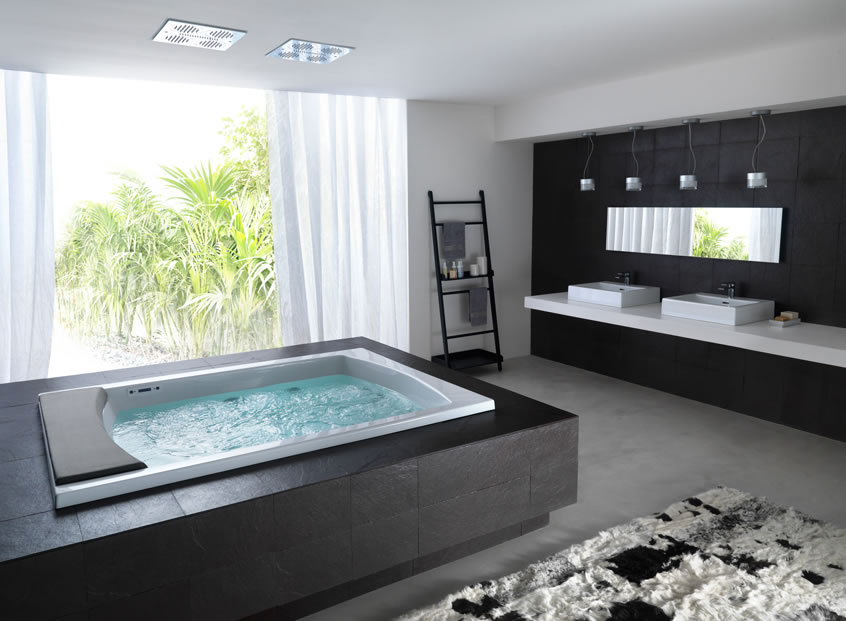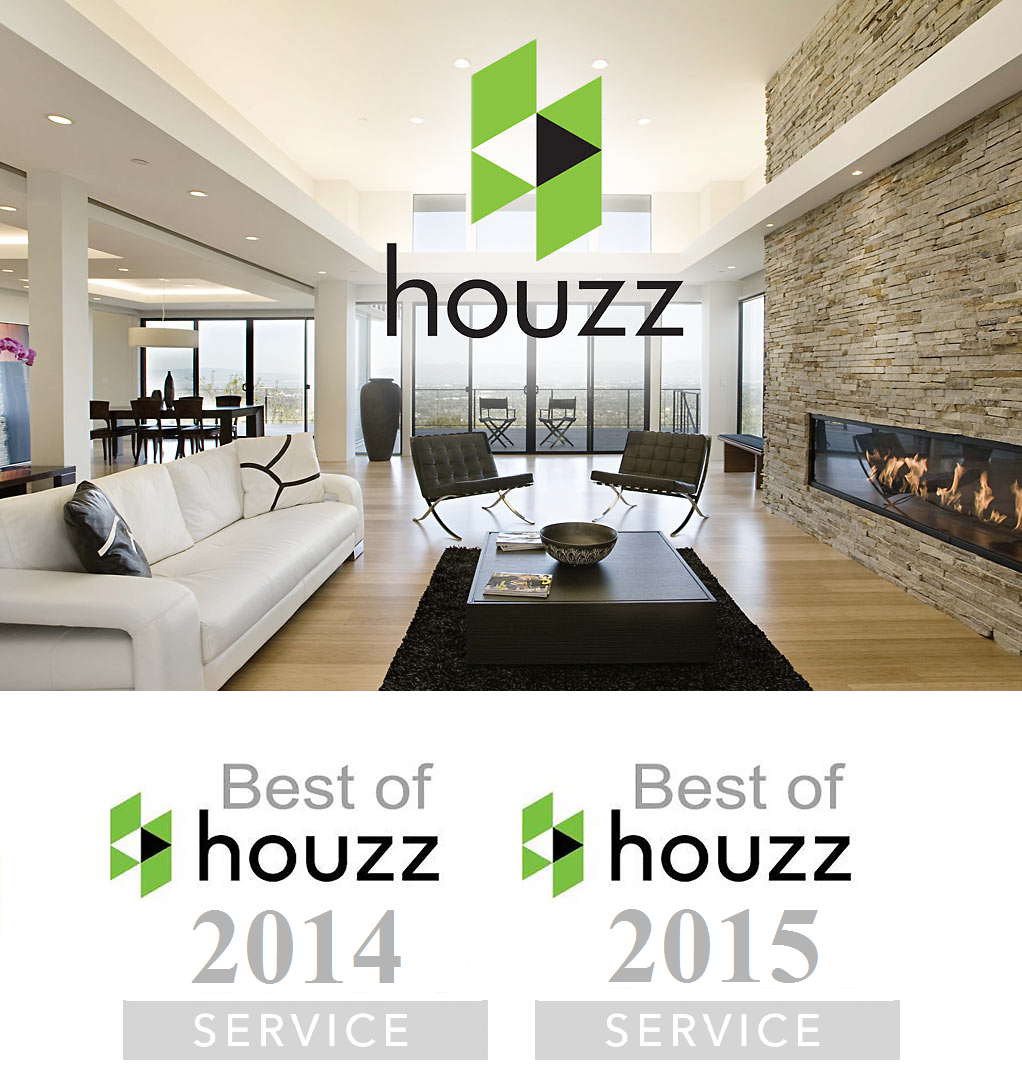 Let's Make Your Home Remodeling Smooth and Effortless
Our Home Renovation specialists always work to enrich your life through the transformation of your home. We always make it our priority that you have a very positive experience both during and after the transformation process. All our efforts are channelized to understand your needs and dreams and have them built into your home, so your home remodelling experience with us is smooth and rewarding.
Customers often feel that things can get a little messy at their house during any home remodelling. Many decisions need to be made according to the schedule, and deadlines need to be met. Things may get torn apart, and dust can be generated in between all kinds of kitchen, bathroom, or home renovation processes.
Here's a Breakdown of our Home Remodeling Process
Our Home Remodeling Experts are Always Dedicated and Devoted
Our home renovation contractors in North Vancouver have specific strategies to minimize your discomfort and transform them into an experience pleasing for you. Our experienced workmen work to reduce any stress that you may face when confronted by decisions to be made about flooring, lighting, and countertops, etc., by offering personal shopping assistance throughout the process. Along with getting help from our home remodelling experts who know the ins and outs of each project, our experienced workmen ensure your home remodelling is done efficiently and cost-effectively.
At North Shore Bathrooms, we're proud to encourage a great working culture among our staff. Our entire working system is based on solid communication between people at the job site. We are committed to listening and understand how your home can serve the life you want to live. In between both design and build phases of our home remodelling process, we maintain close contact and keep you updated to ensure we are all progressing in the right direction to make sure your experience always remains positive. Even after your home renovation project is completed, we stay in touch with you to ensure you receive the lasting value we've built into your home. By that time we also have an additional reason to want to stay in touch: we've gained new friends! This is the main reason why most of our previous works have come through customer referrals.