Custom Bathroom Renovation Services in Coquitlam
Create a new space by transforming your old bathroom with the help of our expert team at North Shore Bathrooms. Bathrooms are one of the most important aspects of a home, and with a proper bathroom renovation, you can add a new and energized vibe to one of the most used spaces of your home. A bathroom renovation allows you to replace the outdated look of your bathroom with an updated and fresher one. We at North Shore Bathrooms offer bathroom remodelling services to create bathroom designs that are best suited to the overall design of your home. No matter what the needs you have, our team has seen it and done it all before.
Bathroom and Kitchen Renovations in Coquitlam
At North Shore Bathrooms, we ensure timely, on-schedule service for our clients. We never compromise on the quality of our service for our valuable clients. We have a team of efficient workers who work diligently and with attention to detail to develop the best possible results for our clients.
Our kitchen and bathroom renovation experts at North Shore Bathrooms are always willing to work for the utmost satisfaction of our clients. Our expert team is always there to serve you, from minor updates to your house to designing your home renovation. We always strive to give the best customer service to all our clients while maintaining the highest quality standards. Working with our team, you will get to experience the most hassle-free installation service in town. Our areas of expertise include complete home renovations, kitchen renovations, and bathroom remodelling services in Coquitlam.
Full-Service Home Renovations in Coquitlam
We have years of experience in the home renovation industry and stand behind our work. We take pride in offering our clients the highest level of quality, excellent customer service, and impressive results in every home renovation project in Coquitlam. When you hire us for any remodeling job,  we will give you the best value for your money and guarantee your satisfaction. Remember that quality construction is paramount to getting the perfect job done; this is especially so when remodeling your home. By working with a trustworthy and experienced home renovation company like ours, you can rest easy knowing that you can expect a job well done.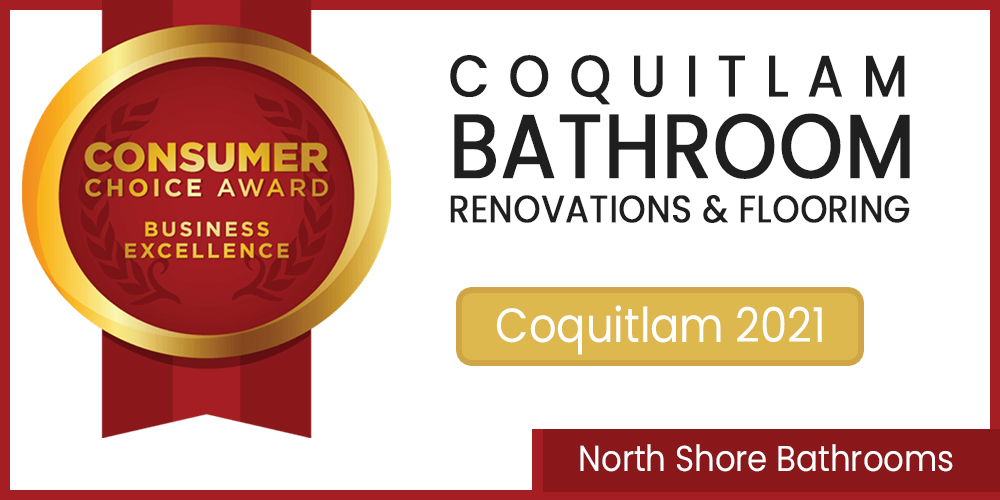 good words. good people.
Efficient & Professional

The Bathroom renovation appears to have been completed in an efficient and professional manner. We are enjoying it every single day

Great Efficiency & Strength

We were worried about the mess that would be caused by the demolition of the old bathroom. However, Mitchell handled this bathroom renovation with great efficiency and strength and so the rubble problem was kept to a minimum.

Always Available & Professional

The finished job is excellent. We cannot fault the professional finish. The advice from Mitchell all the way through the job was friendly, always available and professional. It was his manor that impressed us most.

Happy to Recommend

My friends have been impressed and I am happy to recommend your service to your future customers. I know I'm a bit fussy and have a good eye for detail, I'm very happy with the finished bathroom renovation