NORTH VANCOUVER BATHROOM RENOVATIONS & FLOORING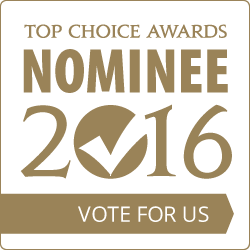 good words. good people.
Efficient & Professional

The Bathroom renovation appears to have been completed in an efficient and professional manner. We are enjoying it every single day

Great Efficiency & Strength

We were worried about the mess that would be caused by the demolition of the old bathroom. However, Mitchell handled this bathroom renovation with great efficiency and strength and so the rubble problem was kept to a minimum.

Always Available & Professional

The finished job is excellent. We cannot fault the professional finish. The advice from Mitchell all the way through the job was friendly, always available and professional. It was his manor that impressed us most.
Curious about Bathroom Remodeling Costs? And, time frames?
Some Bathroom Remodels are Quick and Easy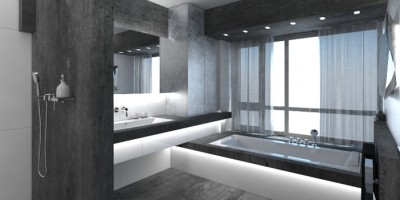 You'd be surprised at the "bang for your buck" you can get if you don't need to relocate any plumbing and you don't want to move any walls. Utilizing the eye of a master contractor (that's us), and working with the "bones" of your existing bathroom, most clients are able to achieve stunning results with a complete budget-friendly bathroom renovation in about two weeks of actual construction time.
Our Services
For the More Discriminating Client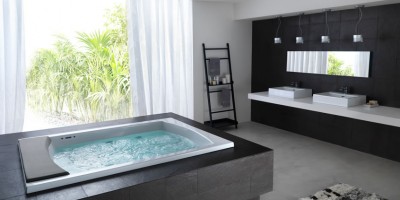 If you've got a vision that's a little more involved, that's where North Shore Bathrooms really has the opportunity to shine.  Got an image from a magazine?… Found a specific design online that you absolutely must have? We can make that dream a reality!  The same exact high-end design and finished product at a price point well below what you'd pay for the services of an interior designer.  With your direction, or ideas, our skilled design team will put together the bathroom you've always wanted. And we love doing it!

Contact Us
Coordination is the Key to a happy customer.